Our Philosophy And Reputation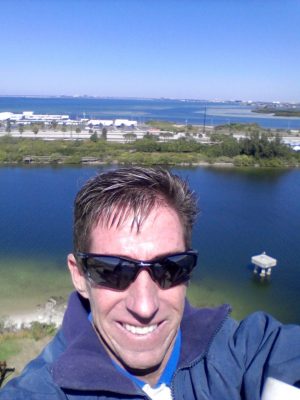 I started Paradise Yacht Service in 1987 with the intention of servicing quality vessels and gaining repeat customers. Using this philosophy I have build a client list of over 1,000 names, with an exceptionally large call back rate from clients. I strive for quality and perfection in each job, whether the work is being performed by myself or one of my experienced technicians.
I have established such clients as North Sails, Johnson Sails, U.K. Sail Makers, Dolye-Ploch Sail Makers, Seco South – rigging and manufacture, Southwinds Magazine, Profurl, Hood-Pompannete Yacht Systems, St. Pete Ships Store, Masthead Enterprises and many more. We also perform warranty work for Seaward products.
I hope that we can make you one of our valued customers in the very near future.
– Brad Kadau, owner
Mobile Yacht Rigging Repair Service St. Petersburg Tampa Bay Florida